Cincinnati roofing companies, especially the best ones like Harper Siding and Roofing, do much more than just roof work. Our roofing crews in Cincinnati work on gutters, and make sure that rainwater and snow are draining properly from the top of your home. These companies also work on the siding that protects and bolsters your exterior walls.
Roofing Services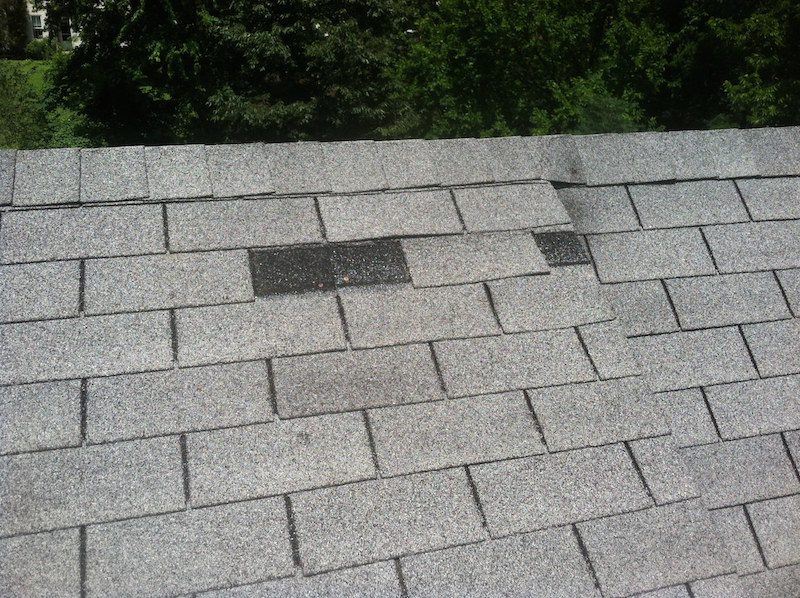 But let's start with the roof. Here in Cincinnati, we experience shifting weather patterns over the course of a year. The transition from bitter chill to the humid blush of summer swelter can sometimes last only a few days – and then it's back to the frost. The wide variation in temperatures and humidity can do a great deal to impact a roof. And those quick shifts are especially potent.
Whether your roof is made with slate, tile, metal, asphalt, or all solar building materials, the Cincinnati roofers at Harper know how to best approach the materials, and how to give your roof the longest life it can have.
Cincinnati roofing work can be dangerous and physically demanding work, but our crews are trained with the latest technologies, and know precisely how to address any of your roofing needs with precision and efficiency.
Siding Work
The same professionals you have working on your roof can also handle all of your siding needs. Whether you already have siding and need it replaced or updated, or whether you have a home that you want to convert to siding, our team is happy to provide a free estimate for you.
Siding has improved considerably in the past decade, and siding not only looks much more attractive than it once did, but it lasts much longer. You may be quite surprised at the much wider variety of styles, colors, and material options that now exist for you.
Having siding and roofing work done at the same time can often reduce your costs. The efficient move of maximizing labor time can mean less days of workers at your house, and an overall more affordable project. We are more than happy to provide you different estimates at different price points, depending on what you may want for your home.
Gutter Repair and Installation
For gutter work, you want that level of professionalism at all times. If your gutters are not functioning at their highest capacity, you could be letting rainwater seep into your foundation, and you could be damaging the core of your home's structure. Seepage and improper draining can wreak havoc on homes in this humid climate, and you do not want the nasty surprise of structural damage.
There is a great deal more to gutter maintenance than just keeping them clear of leaves and debris. Having the correct angles for drainage pipes will make your gutters last longer and work more efficiently.
For a free estimate, just call us at 513-444-6098 and we will tend to all of your roofing, siding, and gutter needs, both in Cincinnati and in the surrounding areas.