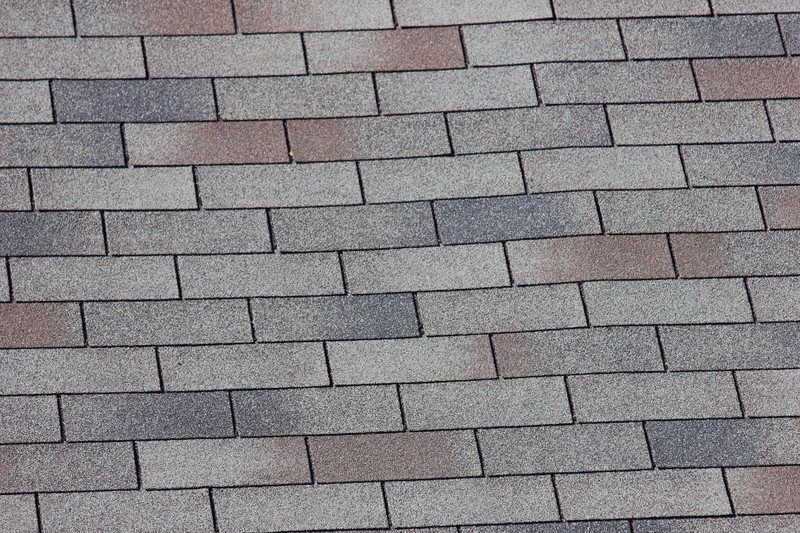 Is your Cincinnati home or business showing signs of roof leaks? Has there been damage to the roof? Are you seeing wet spots in the ceiling of your home? Harper Siding and Roofing would be happy to come out to your property and provide you with a FREE Roof inspection & estimate.
There is nothing you need to prepare for an inspection. The FREE inspection is something we do at your convenience. Whether or not you choose to have work done, this inspection can help you understand the condition of your roof.
Many telltale signs of roof damage are not immediately apparent. You may have pinholes, from the shingles eroding over the years. These pinholes would not be visible to you without climbing up into your attic and peering through the insulation. Those tiny gaps in the shingles and roof flashing could be a quick and easy fix.
On many homes, the shingles may be fine, but the flashing around chimneys, skylights, or other roof features are starting to let water in. On other houses, the gutters are posing problems, and are trapping moisture on the roof.
No matter what your situation may be, our free estimate is the best way to get a health checkup on your home's crucial covering.
Please fill out the form below to get started:
Get A Cincinnati Roof Estimate & Inspection